TO
THE HENNEPIN COUNTY MINNESOTA
BIOGRAPHIES PROJECT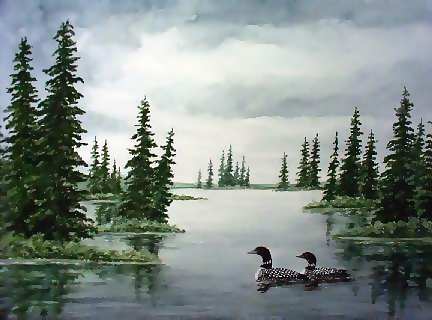 The land of Lakes
Hello, my name is Claudia. I'm the site coordinator for the Hennepin County Minnesota Biographies Project. The purpose of this site is to contribute biographies of past local residents extracted from public domain works or submitted by volunteers and researchers.

In May of 1997, this project was organized by Jeff Murphy, using the established Kentucky Biographies Project as a model. State coordinators were sought to set up their own state project. They were offered the system design and tools created for the KY project, but were free to set up their project in any way they chose.

Minnesota Biographies Project . If you would like to volunteer to coordinate a MN county please contact the Minnesota State Coordinator Tina Hursh.
There are still many counties open for adoption and your help is needed!

US Biographies Project
If you're interested in coordinating a state project, contact Nathan Zipfel


HOW TO WRITE A BIOGRAPHY
Your family wasn't included in a County History book? Get Help here.

Volunteers are needed to enter, edit, and archive the biographies for each project.
If you have biographies you would like to donate for Hennepin County, Minnesota please
contact me Claudia. I would prefer that you copy and paste, or type, the biography into an e-mail if possible. This will make it easier for me to get the bio online a lot quicker, but will accept them any way you'd like to send them. Please put "Hennbios" in the subject line.
OR -- CLICK BELOW TO USE THE AUTOMATIC SUBMISSION FORM


Visit the Hennepin County Genweb Pages




"SURNAME INDEX"
Please click on the letters below to go to the
surname beginning with that letter, or use the search box.
Please Note: As new surnames are added the search box may not be updated
immediately, so clicking on the letter box is also recommended.

Please check back often for new names being added.